Websites Worth Investigating.
Our custom WordPress and website solutions are tailored by our expert design and development team to meet your exact design and functionality requirements.
We work with you to create a visually compelling and functional design for your website focused on accessibility and user experience.
We specialize in WordPress design and theme installation. We love WordPress websites!
Our sites are visually stunning and highly functional, with everything that you need and nothing that you don't, including blogs or user-friendly websites that you can manage.
Our sites include fully responsive themes, making them accessible on mobiles and tablets per current web standards.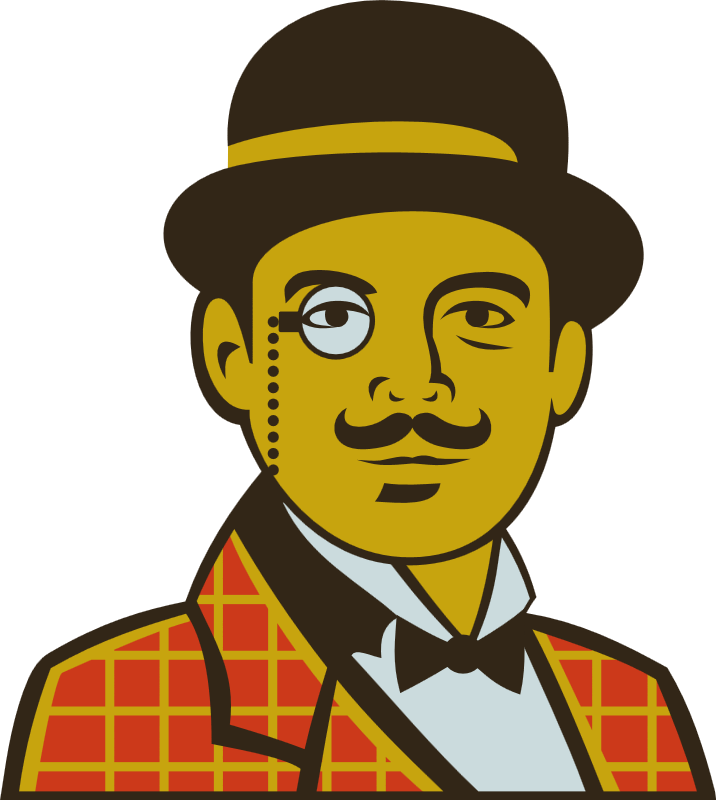 WordPress Pros
We have extensive experience building websites with this software and frequently work with designers to develop custom WordPress projects. Read more about why we like WordPress.

Ongoing Support
We provide web maintenance services, including content management and scheduled updates to keep your site fresh and dynamic.
Your WordPress Web Design & Website Development Experts in Sonoma County