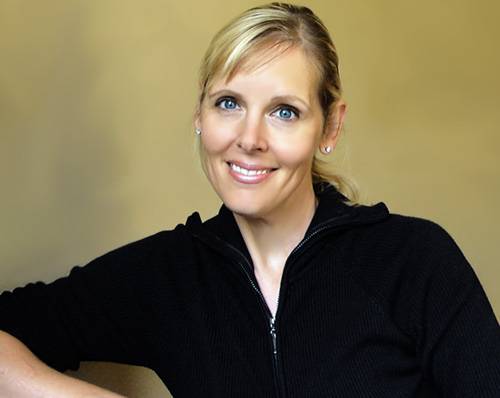 A Word from the Founder
The Vinjoy partners and I have over 40 years of experience, and 15 years ago we decided to bring our efforts together.
My background emphasizes business strategy, website development and project management.
My partner is a nerdy designer who loves playing in the sandbox, working with PSD to HTML5, WordPress back-end setup and custom development, custom apps, and testing. He also sets up domain names and web hosting and is your go-to guy when it comes to troubleshooting.
Let's Connect.
Vinjoy is based in Santa Rosa, California; we work with clients in the San Francisco North Bay including Marin, Sonoma, and Napa.
Contact us:
Phone: 707-538-8133
Email: info [at] vinjoy.com