You Found Us!
Vinjoy was founded with the mission of helping businesses by allowing them to focus on what they do best – running the business.
We are your go-to team for reliable marketing to increase and grow your business. We offer:
Custom Web Design
Web Development
Marketing Strategy
Web Maintenance
Digital Marketing Implementation
App Development
Template Development
Marketing & Email Campaigns
Vinjoy was born out of a partnership between a Marketing & Design expert and a Development & Coder guru. We have a small team of experts that are enthusiastic about creating your vision and knowing how your website fits into your bigger marketing picture.
We also keep our clients happy in the long-run, because we are dedicated to ensuring that your site stays great with our 48-hour turnaround for most website updates, as well as routine back-end maintenance to keep your site thriving in the ever-changing world of the web!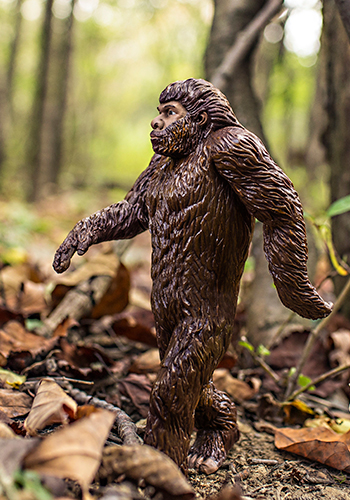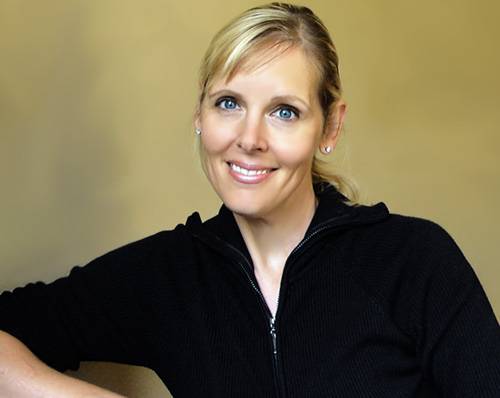 Word from the Founder
The Vinjoy partners and I have over 40 years of experience, and 15 years ago we decided to bring our efforts together.
My background emphasizes marketing strategy, website development and project management, as well as all forms of marketing and content development. I am thrilled to create templates, develop designs, and do the day-to-day activities that keep our clients online presence thriving.
My partner is a nerdy designer who loves playing in the sandbox, working with PSD to HTML5, WordPress back-end setup and custom development, custom apps, and testing. He also sets up domain names and web hosting and is the all-around superhero when it comes to troubleshooting.
Our team also includes additional support for graphics and traditional marketing, as well as working with partners for additional graphic support, video production, and photography.