Online Marketing, Design & Maintenance for the San Francisco North Bay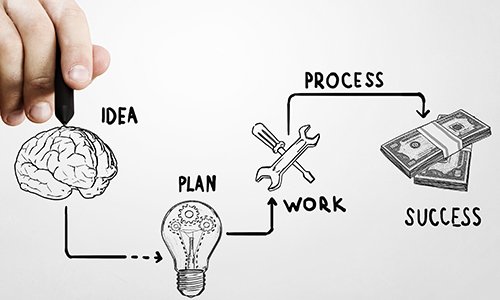 Developing a marketing plan, selecting your online initiatives to help you realize your business objectives, opportunities and vision.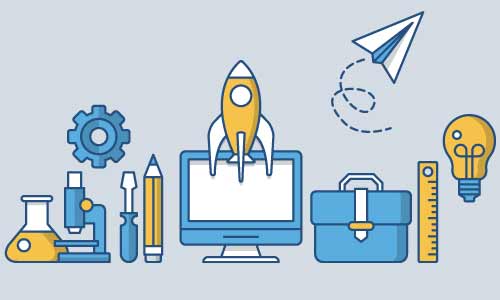 Custom website design developing complex, responsive websites is our business roots. We specialize in WordPress and theme installation.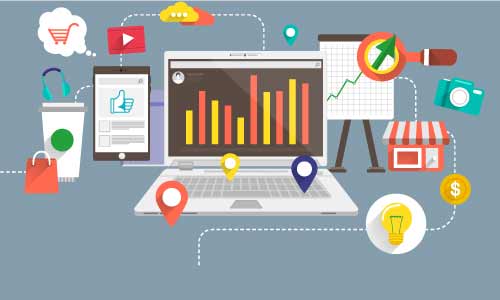 Protect the investment in your website. We offer on-call support to make updates and improvements with 48-hour turnaround!

Serving Marin, Napa, Sonoma & Beyond
We keep you lookin' good!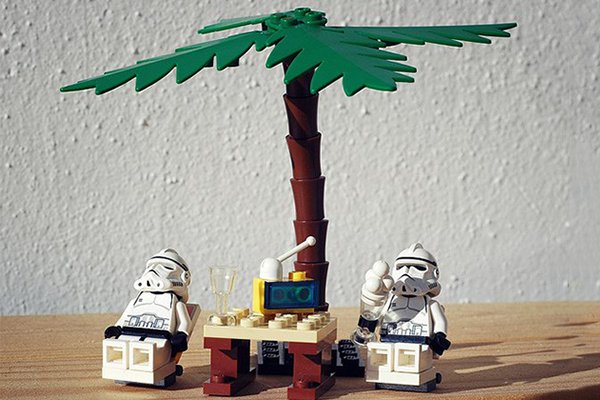 Expert marketing and website services so you can breathe easy (and do what you do best: run the business)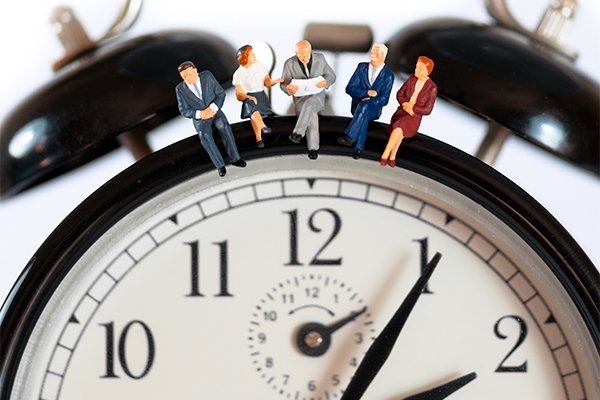 Vinjoy has experienced Project Managers: We Keep your Project MOVING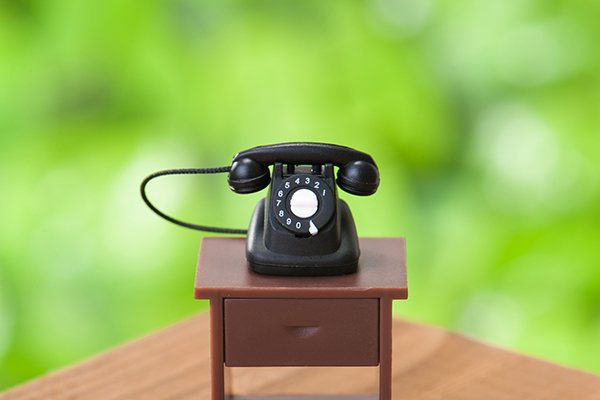 Call us at 707.538.8133 to discuss your website and marketing needs